Best Car Detailing Boston Packages
When it comes to the best car detailing Boston has available, look no further than your friendly technicians at Affluent Auto Studios. We take great pride in providing our customers with the highest quality services and want to make sure you walk out of our shop with your car looking its best. Let our expert staff take care of all your detail needs. We offer exterior and interior detailing packages, as well as paint correction to remove those dreaded water spots and swirling from your vehicle's paint. We highly recommend adding Clear Bra, also known as paint protection film to your vehicle after receiving our detail packages to keep your vehicle looking great. Clear Bra provides the best protection against rock chips and will protect your paint from the elements out on the road. We use top quality products and will take care of every nook and cranny of your vehicle helping it look as good as new. Come see us today and end your search for the best car detailing Boston has to offer!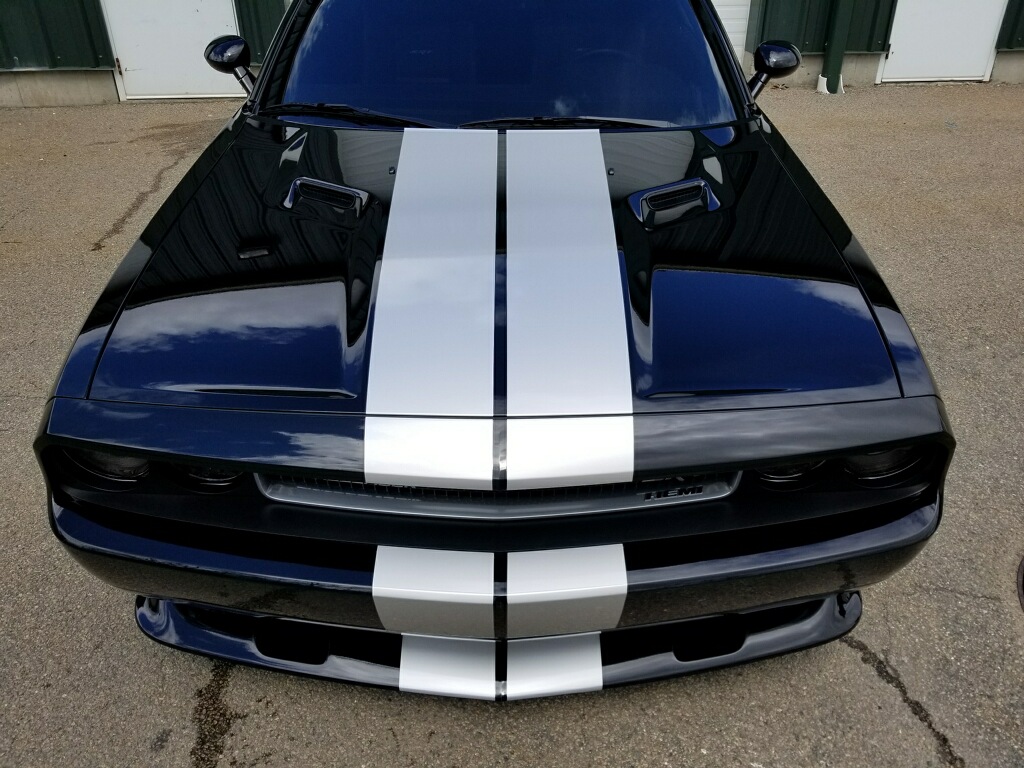 Exterior Detail Package - $395+
Multi step wash to include:
Hand wash

Comprehensive cleaning of wheels, tires and wheel wells

Engine Bay cleaning

Mechanical/Chemical treatment (removes bonded contaminants from painted surfaces).

Citrus base cleaner is used to remove previous wax/sealants.

One Step polish to restore gloss and clarity 70% correction level achieved.

Dress Tires

Clean windows
Interior Detail — $175+
This package includes:
Vacuum complete interior and truck

Shampoo carpets and upholstery (dry vapor steamer is used to not overly soak interior surfaces).

Filtered compressed air used to blow out vents and cup holders etc.

Interior surfaces wiped down with safe non-silicon interior cleaner.

Leather conditioner applied when applicable

Floor Mats cleaned

Interior windows cleaned
Experienced and Detail Oriented Staff
When it's with us, we treat your vehicle likes it's ours. We have years of experience and an eye for detail that allows us to find and correct every piece of dirt and every scratch. Our goal is to exceed your expectations and get your vehicle to the exact level of near perfection that you want to see. With years of experience in auto detailing world, our staff are experts when it comes to perfecting the look of your vehicle. We'll treat it with great care and make sure you are satisfied with the way your car looks when we're done with it.
Highest Quality Products
We take great pride in using only the highest quality products to ensure the best results with your vehicle. Customer satisfaction is our number one goal and you'll see that with our results.
There's something about a clean car…every line is accentuated and the design cues come alive. That sensation grows when the paint has been corrected, polished and protected to a deep and lustrous shine. That's what we love: thinking that it's almost a shame to drive a vehicle that's so perfect at that moment in time!
When it comes to car detailing Boston, no one does it better than your friendly staff at Affluent Auto Studios. We treat every car like it was one of our own and pay close attention to the details. We take great pride in utilizing the highest end products and offer affordable prices to our customers at a great value. We offer a variety of different detailing packages that will refresh your vehicle's look. Come see us today!