The Best Xpel Installers: Full Front Kit
Looking for the best Xpel installers in the Boston area? Affluent Auto Studios is your answer. When it comes to protecting your vehicle's paint, Clear Bra also known as paint protection film will get the job done. Adding PPF to your vehicle's paint will give you the best protection from rock chips. At Affluent Auto Studios we are experts at applying paint protection film to your vehicle. We take great pride in using the highest quality products available in the market and that's why we are expert Xpel installers. We carry Xpel, 3M and ClearGuard Nano PPF. We are the only installer in New England to carry ClearGuard.
Clear Bra is an incredibly clear polyurethane film that layers on top of your vehicle's paint while providing it with the ultimate protection from hazardous elements on the road. Our Full Front Kit is one of our most popular packages covering the most vulnerable areas of your vehicle. It also will give your vehicle hydrophobic properties making dirt and grime slide right off. This package covers the entire hood, full fenders with wrapped edges, your bumper, front of your side mirrors, headlights and rear luggage area. Say goodbye to tree sap and insect acid damaging your vehicle's paint. Clear Bra will keep your paint protected for the long haul.
Xpel Installers
Full Front-End Kit
Seamless Install-no gaps or edges seen

Front bumper

Full Hood

Full Front Fenders

Headlights (depending on vehicle type)

Mirror Caps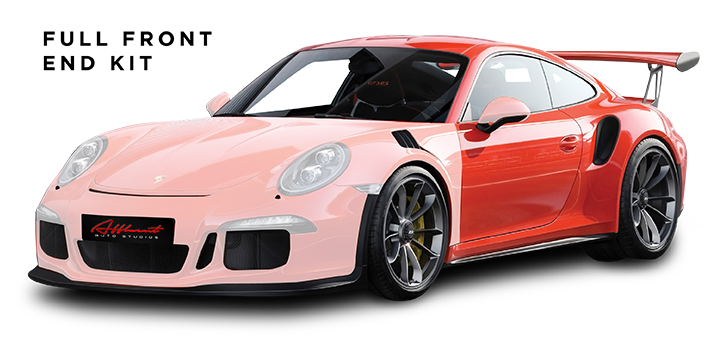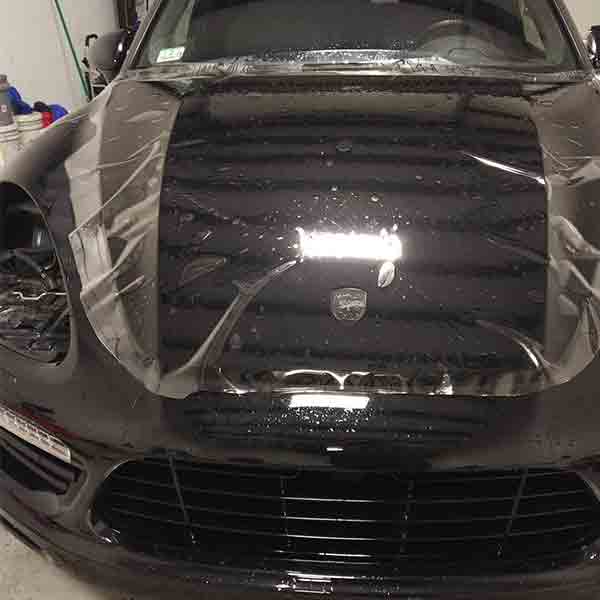 Clear Bra Boston Installation
Affluent Auto Studios is the premiere Clear Bra Boston installation company in the greater Boston area.
Paint Protection Film
Paint protection film is a clear/matte urethane film that is applied over the painted areas and protects from rock chips and abrasions. Car paint protection film is the most comprehensive form of defense you can establish between all can damage your car's appearance. Call us today for more information.