Clear Bra and Paint Protection Film - Boston and Providence
If you've been searching for the best Clear Bra and Paint Protection Film Boston has to offer, look no further than your experts at Affluent Auto Studios. We provide quality that lasts and use the best products available in the business including: Clearguard Nano PPF, Xpel Ultimate, SunTek and 3M. We are the only shop in New England to carry Clearguard Nano PPF. All of our packages includes manufacturer warranties. Clear Bra/Paint Protection Film is an invisible polyurethane film that provides a durable barrier between your paint's surface and harsh environmental elements and everyday wear. It provides the best protection against rock chips, road debris, and bug acid to keep your vehicle looking its best. It also has a self-healing effect that will eliminate those dreaded swirls from plaguing your vehicle's paint. Come see us to install the best Clear Bra and Paint Protection Film Boston has to offer to protect your vehicle's paint the right way.
Front bumper

Quarter hood

Quarter front fenders

Mirror caps

Headlights (depending on vehicle type)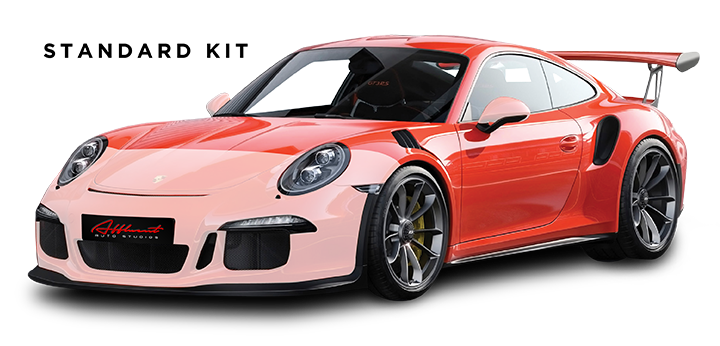 Seamless Install-no gaps or edges seen

Front bumper

Full Hood

Full Front Fenders

Headlights (depending on vehicle type)

Mirror Caps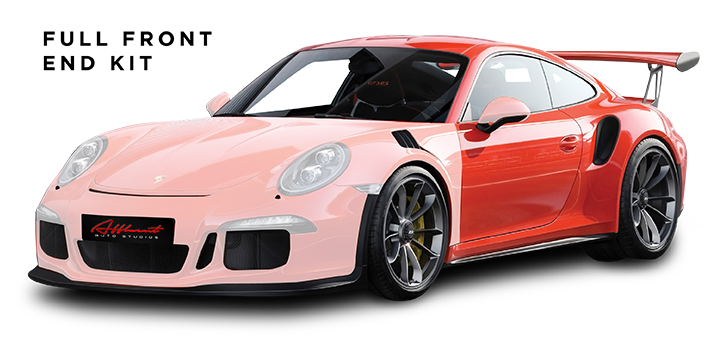 Same inclusions as Full Front-End Kit

Rocker Panels

Behind rear wheel wells

Windshield Frame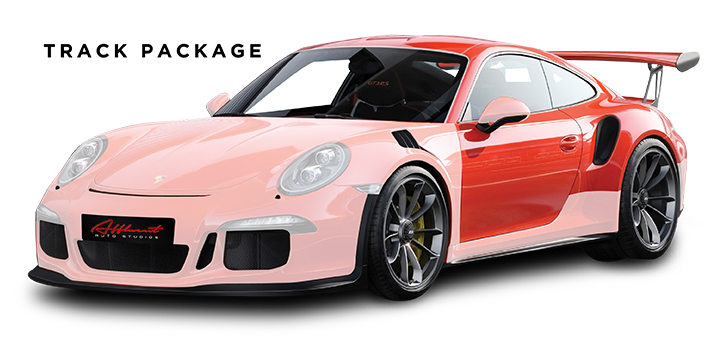 For the ultimate car protection-every painted portion of your vehicle is covered in our high-performance paint protection film

For the ability to change the appearance of your vehicle, ask us about our satin paint protection option.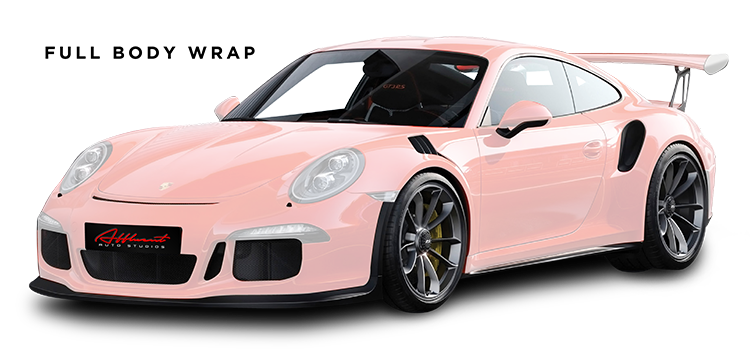 Schedule an Appointment Today
Clear Bra Protects Against:
Rock Chips
Road Salt
Insects
Dirt & Debris
Tree Sap
*Adds Hydrophobic Properties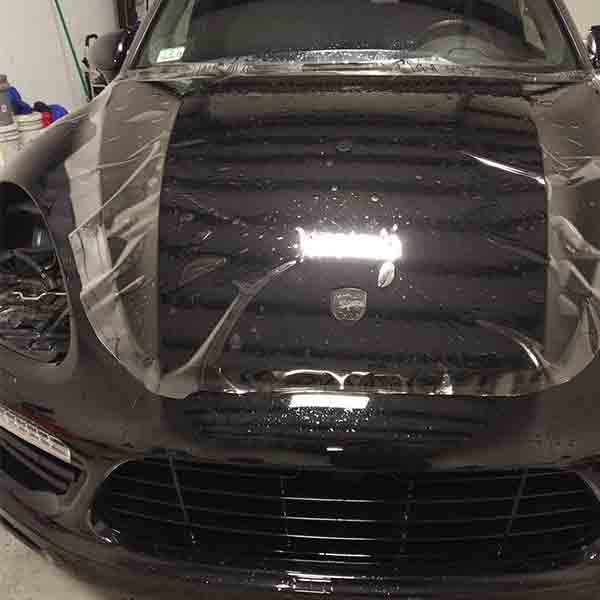 Clear Bra Boston Installation
Affluent Auto Studios is the premiere installer of Clear Bra Boston in the greater Boston area.
Paint Protection Film that Lasts
Paint protection film is a clear/matte urethane film that is applied over the painted areas and protects from rock chips and abrasions. Clear Bra paint protection film is the most comprehensive form of defense you can establish between all can damage your car's appearance. Call us today for more information.